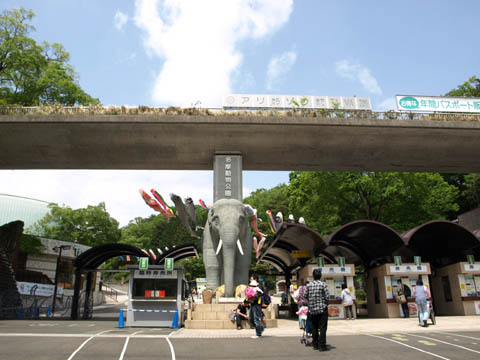 One day I just go to the Zoo.
I have been to bear zoo, reindeer zoo, Ezo red fox zoo, and so on. I have visited here for the first time in decades.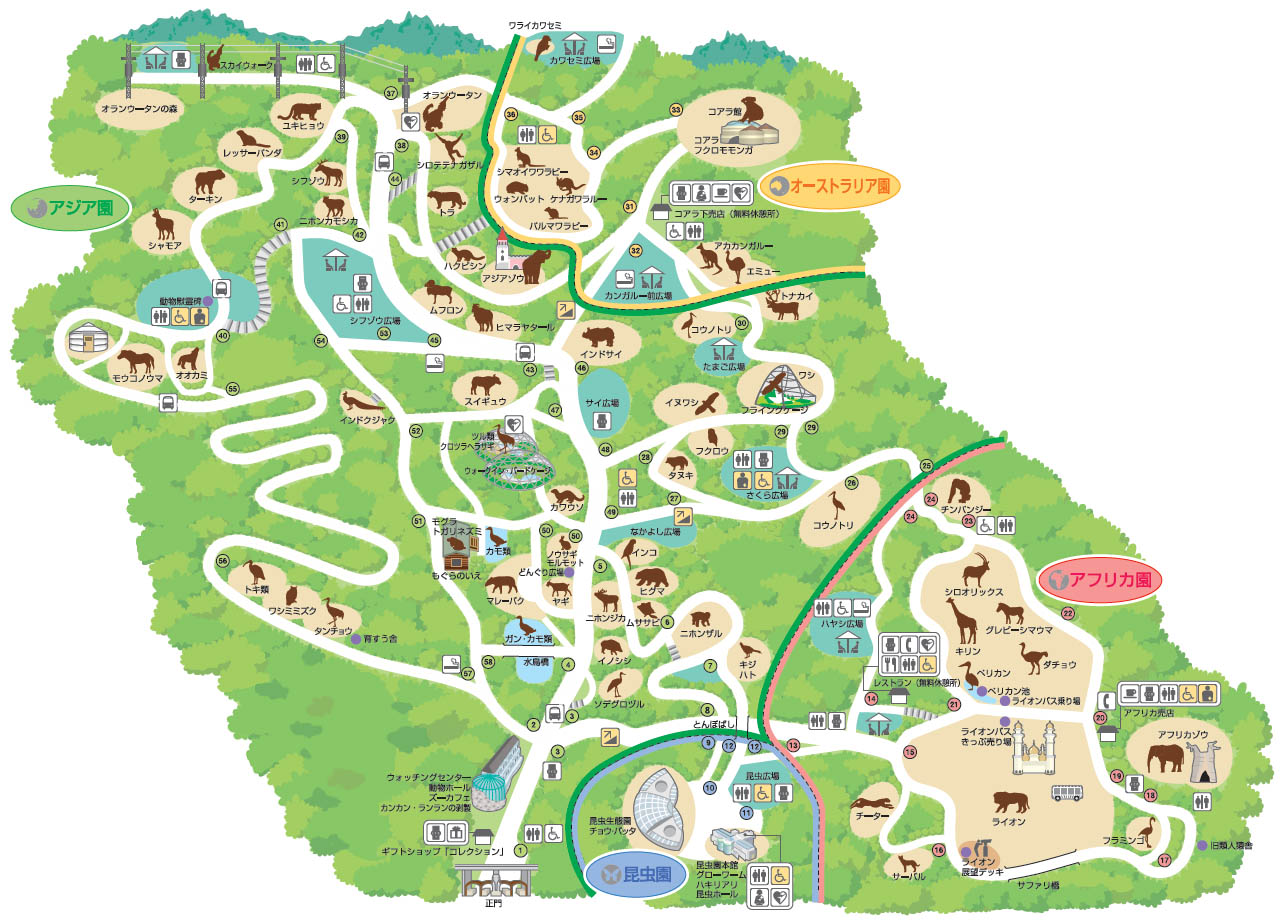 Tama Zoo is divided into four areas, Asia area, Africa area, Australia area and insect area.
Well, let's take that bit by bit. First is the Africa area.