Web Application
It's an introduction of free web service published on this website. All applications do not need to be installed and can be used free of charge.
GPX Editor and Viewer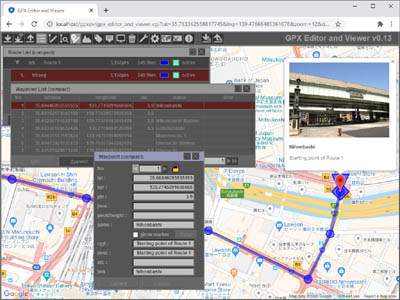 "GPXEV (GPX Editor and Viewer)" is web based free software. You can view and edit GPX files on the Google Maps. This software uses Google Maps JavaScript API V3.
Score Viewer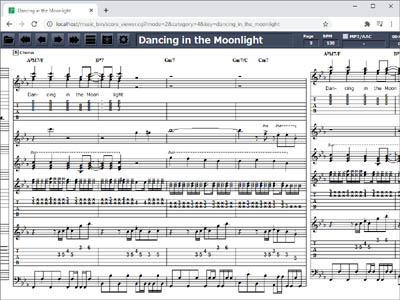 "Score Viewer" is web based free software. You can display the score of pre-registered Japanese animation song and game music on the browser. This application is not a general purpose score display software.